VoIP
ArkiTechs supplied Voice over Internet Protocol (VoIP) service is perfect for clients who appreciate the need for flexibility and control over their business' telephony costs. VoIP is an uncomplicated, reliable, secure and more efficient method of conducting business. With VoIP, worrying about tied up phone lines, inaccessibility or availability of employees is completely unnecessary. Can your proprietary system direct and redirect your calls over the internet through your computer, business phone and personal mobiles? Can it show you the availability status of your employees? VoIP service is invaluable to your organization, its competence and its productivity. Move forward, grow and expand with IP PBX, VoIP by ArkiTechs!
Basic & Advanced Phone System Features
Replace your proprietary PBX system with our IPPBX systems:
Automatic and hassle free system configuration and updates via a Web based management console
Missed call & voicemail notification via email
Receive faxes as PDF documents
Remotely configure and manage phone system and integrate branch offices
Multiple Platforms & Manufacturer Independence
With our VoIP phone systems, use traditional handsets or softphones via your computer, Windows, Android and iOS mobile phones.
SIP compliant endpoint support
Hardware device endpoints support for Cisco, Grandstream, Astra, and software-based phones.
Android and IOS handsets support
Freedom from manufacturer lock in
Manage systems using mobile devices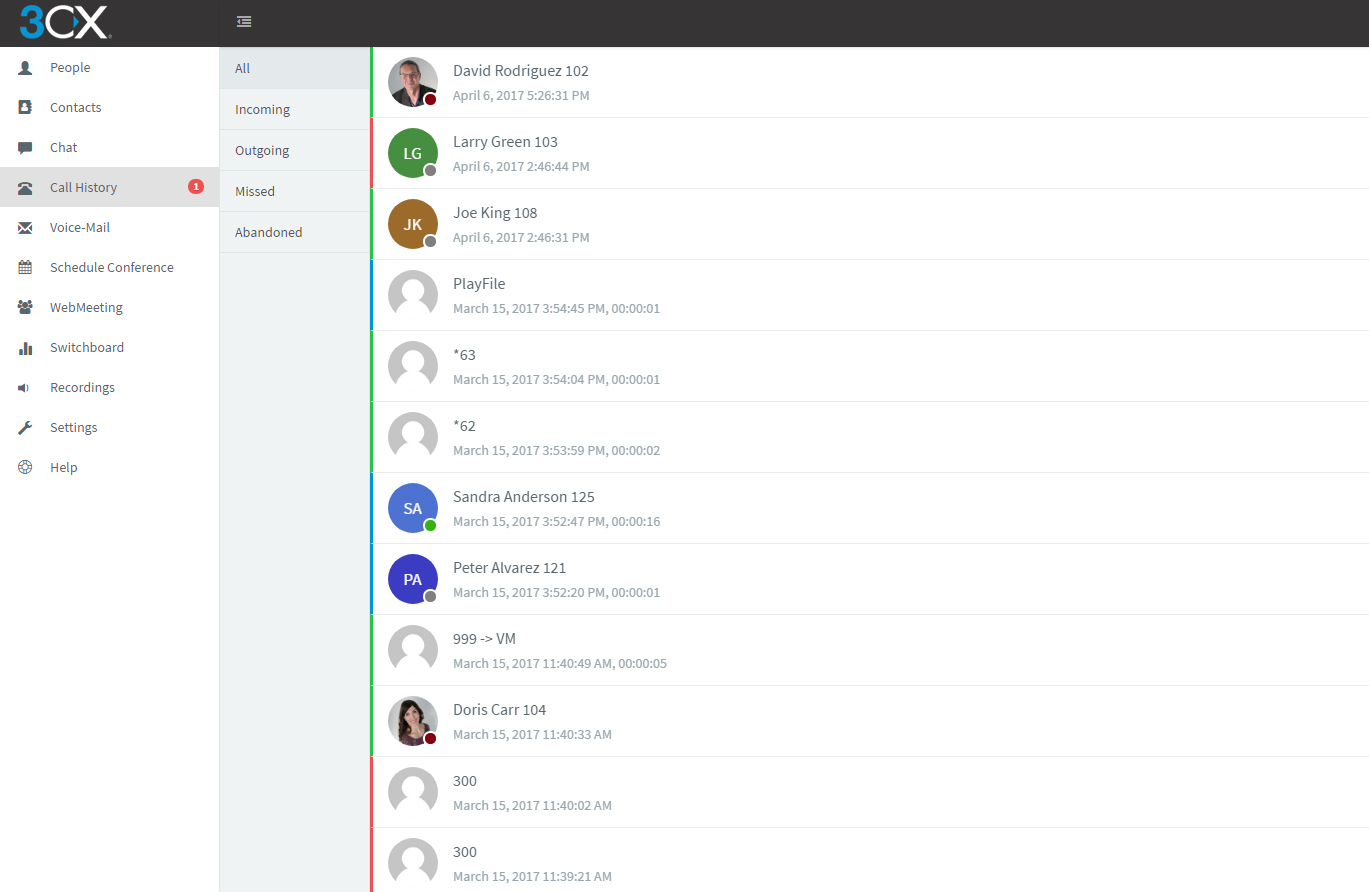 Advanced Telephone Application Systems
ArkiTechs' VoIP for Business provides not only basic phone features, but also a range of advanced telecommunications applications.
Large or medium scale Phone system implementation e.g. Call centers, offices, hotels, schools, etc.
Call agent management
Call reporting statistics
Integration of property management and billing information
Implementation of complex IVR applications for banking, hotel reservations, etc.
Customer Relationship Management integration
Benefits of VoIP
Reduced Telephony Costs
Minimization of installation below that of a traditional PBX system
Reduced IT department overhead
Lower support costs
Complimentary Advanced features
Enhanced Productivity
Effortlessly connect to international offices
No unnecessary phone calls with use of Presence Information
Easily make video calls
Combine voice mail and faxes with email
Send faxes via email
Flexibility
Implement your own strategies to control costs and increase efficiency
Vendor-independent and open system can adjust per your organization's needs
Increased end user power
Mobility
Facilitate travel, global locations and telework using mobile phones, laptops, tablets or desktops